Bruno Fernandes offers support to his co-player, Jesse Lingard, as the player was facing an unfair amount of criticism. He was happy to see the player score against Leicester City on their last match of the Premier League. United needed the one point to secure their ticket to the Champions League and the outcome of the match turned out to be positive. Even though the first half was goalless, Fernandes with the penalty on 71st minute gave them the lead.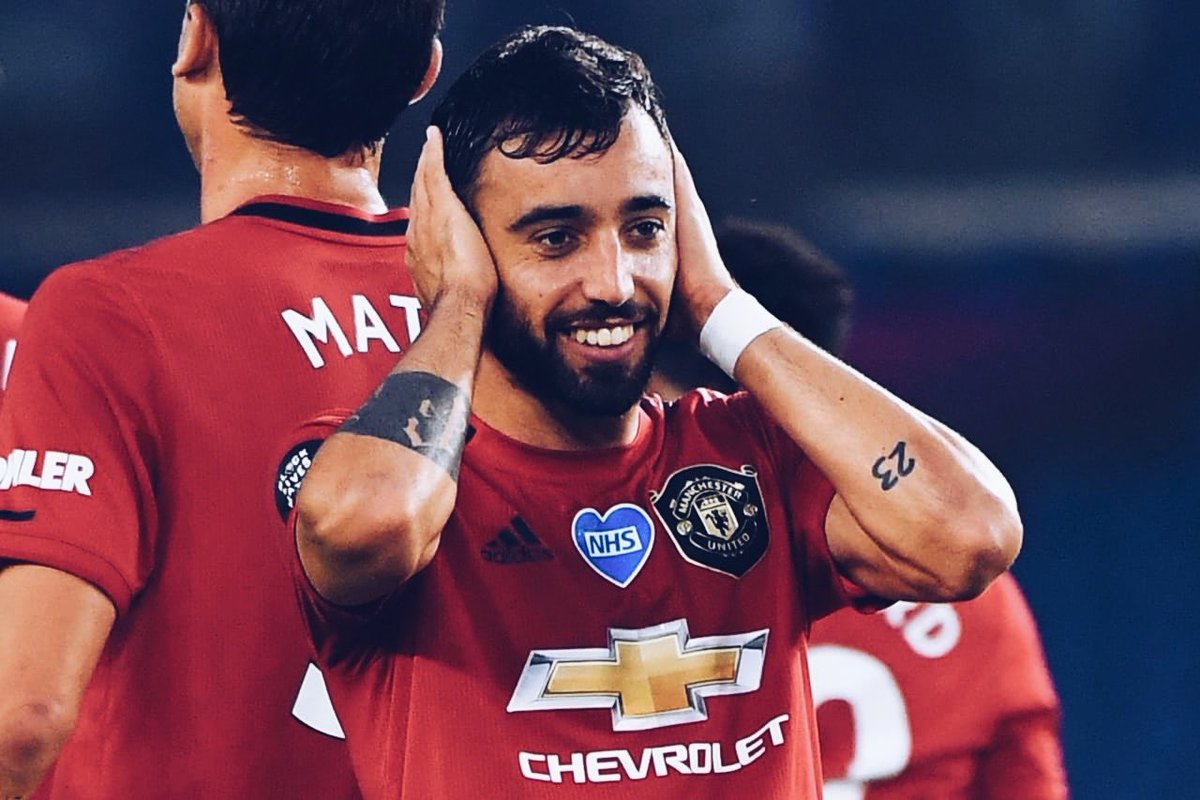 Later in the injury time, Lingard made use of the mistake by the opposition goalkeeper Kasper Schmeichel to score another goal and thus wrapping up the match for 2-0. The last time he scored in Premier League was on December 2018 and has been facing criticism for his performance.
Lingard in an interview recently has admitted of going through
a tough time and how he has been the scapegoat for all the criticism. Fernandes believes that the goal was a good response to the criticisers. He said that it was a mistake of the goalkeeper but it was important that Lingard had been there to make use of the opportunity.
"For me Jesse deserved this goal because of what he works for all week, for all the comments everyone is saying about him and other players because they don't play too much or they don't play good enough," said Fernandes.
Fernandes with the goals has now scored 10 goals for the club by appearing in 20 games. Since his arrival at the club on January, he has been doing great in the club and has uplifted the hopes of the players.
The Portugal player has said that his focus will be on the Europa League which will be resuming next month. He said that the goal against Leicester was important as with the goal the stress has been lessened on the field. United will be facing LASK on their second leg and they already have the lead of 5-0.