Manchester United is one of the greatest names among the best cubs in the world of football. This English club has achieved lots of honors and has won lots of trophies since it has been founded. This club recruits the best players in the world and nurtures them to be the stars of the game. The latest feather in its crown has been added as the Queen has honored Marcus Rashford as a member of the Order of the British Empire. This is a special honor given to him on the occasion of the Queen's Birthday. This proposal was approved by the British Prime Minister Boris Johnson. This is the award that someone gets for the extraordinary contribution to any field including sports too.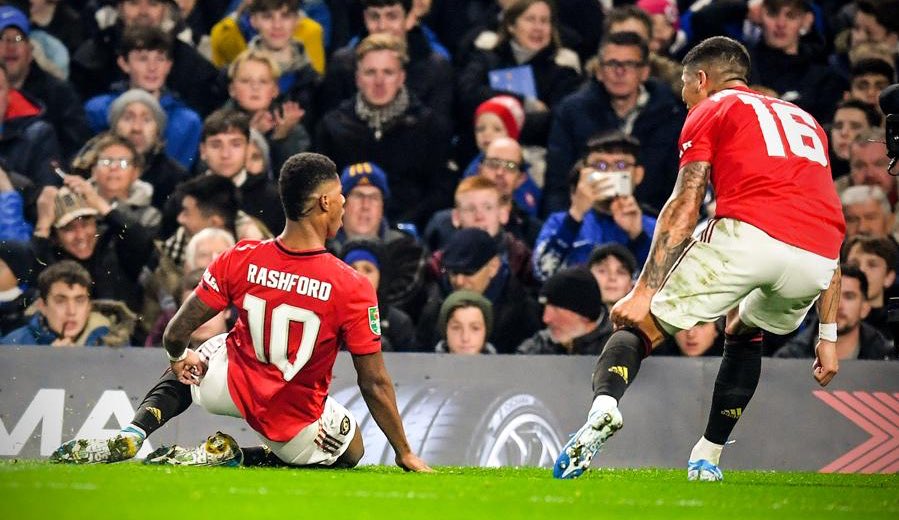 Though it is a personal honor to the Man UTD striker, it also has added a feather to the club's crown. After the foundation of the club in 1878, there are very few players who have achieved this honor. The former name of this club was Newton Heath LYR F.C. But then in 1902, the club was renamed as Manchester United. Their home venue is Old Trafford and in the current season, they are in the third position of the English Premier League. The players of this club are called the Red Devils as the color of the home jersey is bright red.
Though Manchester United has faced some harsh defeats in the current session of EPL
, they are really ready to make a comeback. This news will now help them to increase their motivation so far to make a grand comeback in the league and finish the league at the top.
They still have many matches left and they are eager to showcase their power and skill after learning from their past mistakes
.