Following a mixed start to the current campaign, fans have started calling for the head of head coach Olé Gunnar Solskjær and expect him to face the axe. United fell to a 3-2 defeat away in Germany at RB Leipzig – a result that condemned them to an exit from the Champions League and into the Europa League.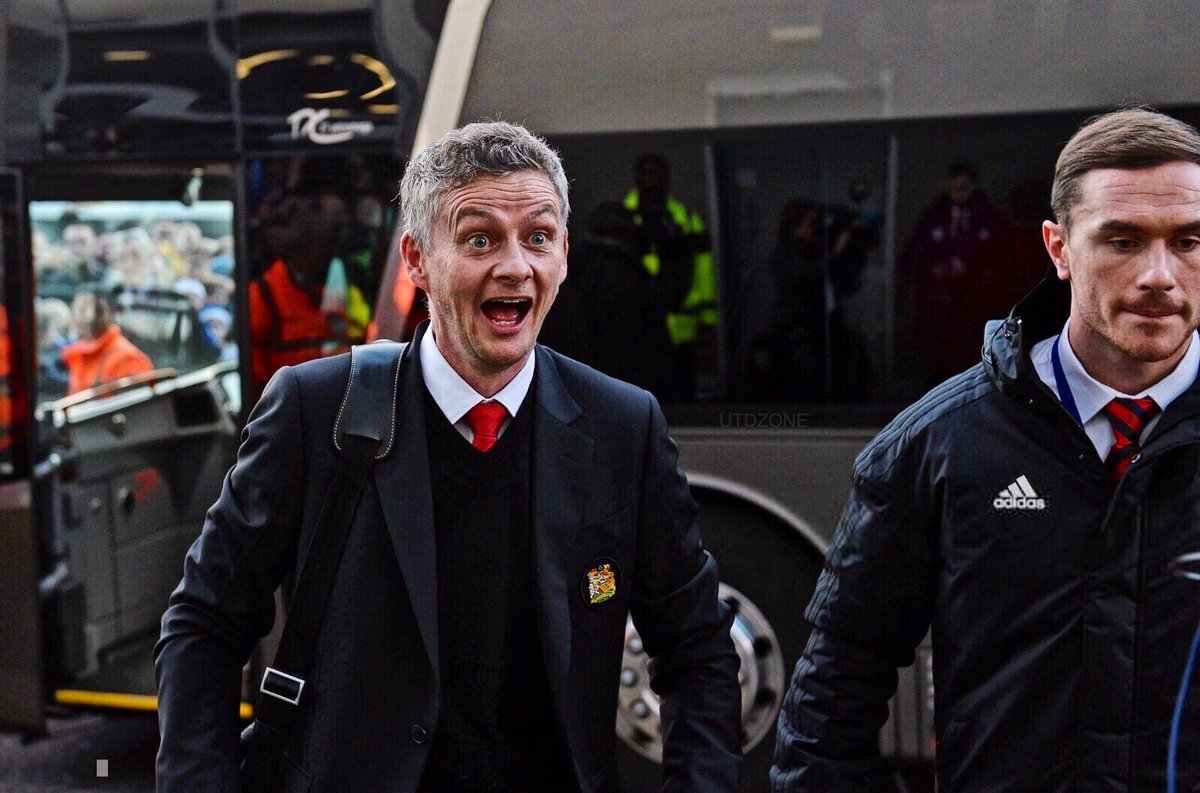 United headed to Germany knowing fully well that even a draw was enough to see them through to the last 16 of the Champions League but ended up crashing out of the competition and dropping to Europe's second tier of club competitions.
There are currently some managers who are out of a job and have been tipped to replace the under-fire Manchester United boss.
We take a look at these managers who have been touted to potentially become a better replacement for the managerial position at Old Trafford.
Massimiliano Allegri
Allegri's last job was at Juventus. The Italian tactician built an empire of warriors and fierce fighters in his Juventus team during his time at the club before leaving in 2019. He won every single Serie A title during his five-year reign but was unfortunate enough to not win the Champions League.
Thomas Tuchel
Tuchel is currently the manager of French Champions Paris Saint-Germain. Both he and the club are craving for the Champions League title and they came so close last year as they lost to Bayern Munich in the final.
Julian Nagelsmann
RB Leipzig successfully secured their spot in the last 16 of the UEFA Champions League at the expense of Manchester United, defeating the Red Devils 3-2 at home. Although the 33-year-old vast manager has not yet spoken of his desire to coach the Red Devils in the future, it is believed that when the opportunity comes knocking, it may be too much of a juicy offer to resist.