As a result of the coronavirus pandemic, all football leagues have been suspended indefinitely. There are plans to restart the Premier League so that the season could be completed, but this would mean that the end of the campaign would be postponed to August. This disrupts the TV schedule immensely and subscribers have been left in the limbo about the availability of games. After having paid for the subscription already, it appears that Sky Sports and BT Sports would not be providing extension to the packages. Instead, many Premier League games were expected to be shown as a free-to-air.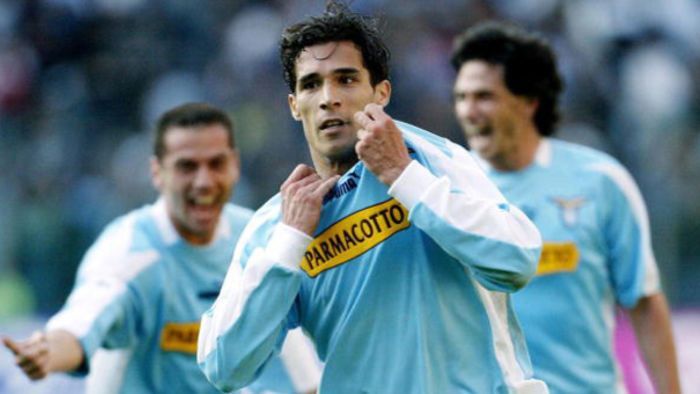 This, however, this not appear to be the case when it comes to games involving Manchester City and Manchester United. Some of the games involving these two clubs might be shown only with a subscription. Even if the Premier league returns to action by June as it is now suggested, the games are likely to be played behind closed doors in order to prevent spread of the virus. Sky and BT could have a huge resistance for this proposition after having paid several billion dollars for the TV rights. Both share a good chunk of the 760 live Premier League games in a year. It is expected that both television companies will demand around £1 billion back from the Premier League.
Some of the games that are yet to be played
include Manchester United's away game against Aston Villa and Manchester City's home match against Liverpool. Both these games were scheduled to be shown live on television on BT Sports and Sky Sports. "I have said to the Premier League it wouldn't send the best signal if they were one of the first major sports to resume behind closed doors and the public at large couldn't have access to it," said secretary Oliver Dowden.