Paul Merson has articulated his opinion that Manchester United should cease using the Glazers situation as an excuse. In preparation for a crucial Premier League showdown against Brighton this Saturday at Old Trafford, he has earnestly implored the players to shoulder the burden of responsibility and ensure their contributions carry significant weight. At present, Manchester United finds itself in 11th place, trailing the Premier League leader, none other than local rivals Manchester City, by a margin of six points, owing to a rather erratic commencement to the season.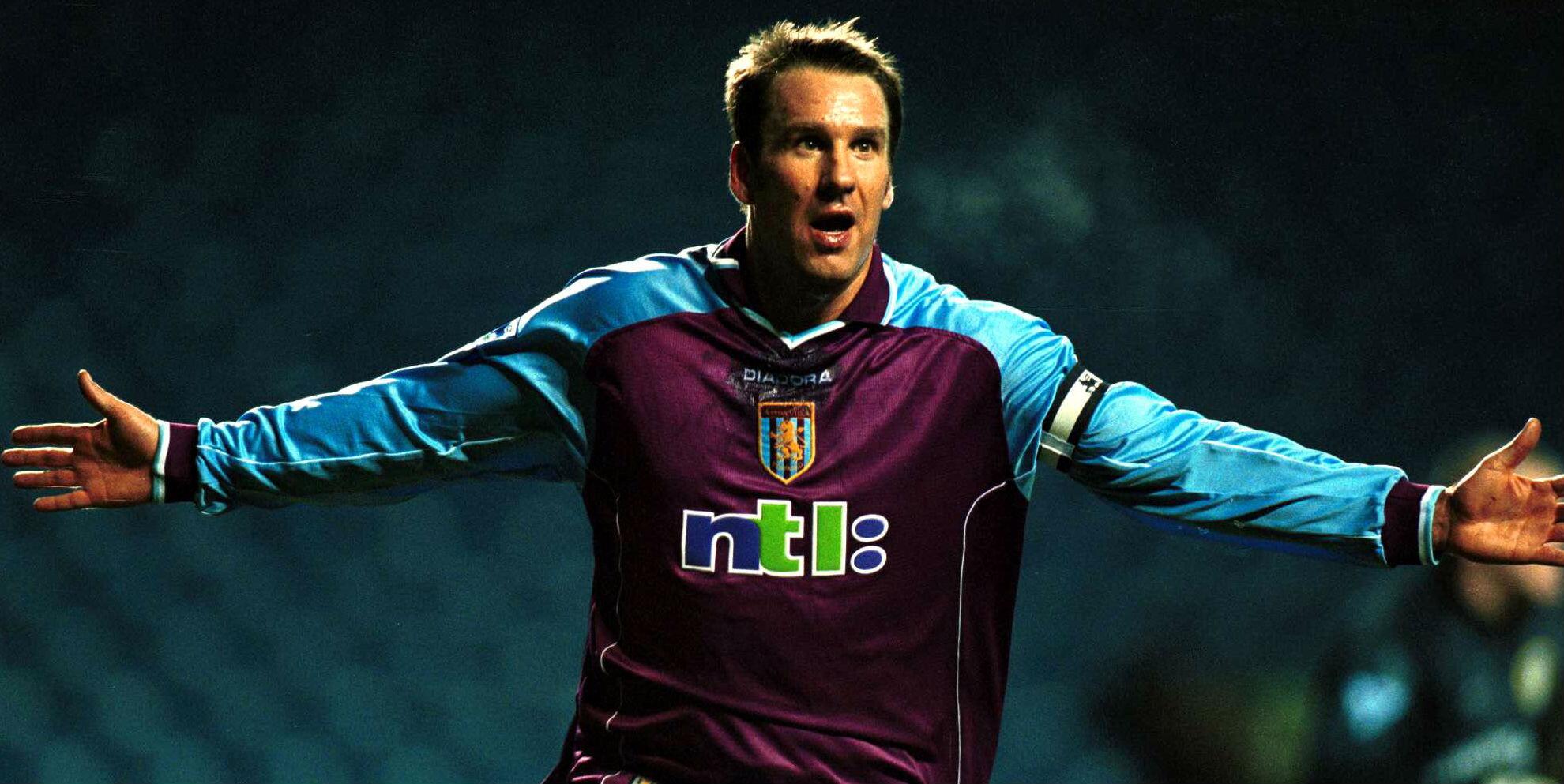 Erik ten Hag's squad, which has yet to secure a single point in away games this season, spent the international break reflecting on their modest six-point tally from the first four matches. This situation places them in the position of needing to make up ground on the teams they aspire to compete with at the upper echelons of the league standings.
In this latest column at a renowned news portal, Merson discusses the latest at Manchester United before an important run of games in the Champions League and Premier League that they should stop behind the Glazers situation. There are many issues at Man UTD at present. 
The initial outcomes of the season haven't been particularly promising. They encountered defeats in North London, although Wolves came close to securing a result at Old Trafford, and Nottingham Forest had their fair share of misfortune there as well. Additionally, the ongoing situation with Jadon Sancho and the buzz surrounding Harry Maguire has added to the mix. Furthermore, the transfer window didn't exactly yield the desired results, so the pressure on Ten Hag is mounting.
He has to make sure that he finds some answers on the pitch and has to win matches. It is Manchester United and they have to be in the top four. But presently, according to him, it feels like everyone is hiding behind the Glazers situation.