Rio Ferdinand has advised Manchester United duo Antony and Jadon Sancho to take inspiration from Leandro Trossard's success at Arsenal. The former defender hailed Trossard's signing as a "masterstroke" for the Gunners this season and believes that Antony and Sancho could benefit from following his example.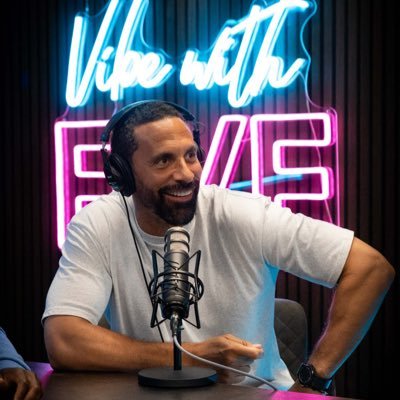 Antony has faced criticism for his inconsistent performances since his high-profile £82m move from Ajax, scoring seven goals in 29 appearances for United. Similarly, Sancho has struggled to make an impact in Manchester following his transfer from Borussia Dortmund.
In contrast, Trossard has hit the ground running at Arsenal, delivering five assists in his last four Premier League games, including a hat-trick of assists in their 3-0 win over Fulham. Despite being a more experienced player at 28, Trossard's impressive form serves as a reminder to Antony and Sancho that they too can find success with hard work and perseverance.
Former Manchester United defender Rio Ferdinand has called for patience and more risks from forwards Antony and Jadon Sancho. Despite popping up with important goals throughout the season, Ferdinand believes that Antony and Sancho need to do more to improve their game.
Ferdinand hopes that the Man United fan base will be patient with the two forwards, as not everyone hits the ground running. He also thinks that taking more risks is essential for success in football, citing Sir Alex Ferguson's philosophy of not wanting safe forwards.The ex-defender praised Bruno Fernandes for his willingness to take risks, but he believes that Fernandes needs more support from players who can make runs and take risks.
Both Antony and Sancho have modest records in the Premier League, with Antony scoring three goals and providing no assists and Sancho producing seven goals and four assists in his 43 outings. However, Ferdinand believes that with patience and a willingness to take risks, the two forwards can improve their game and contribute to Manchester United's success.