Manchester United manager Jose Mourinho has hailed the team's attitude on Monday night despite them suffering a 3-0 defeat to Tottenham Hotspur. The loss was the second straight one for the Red Devils in the Premier League and this sees them in the bottom half of the standings after three matches.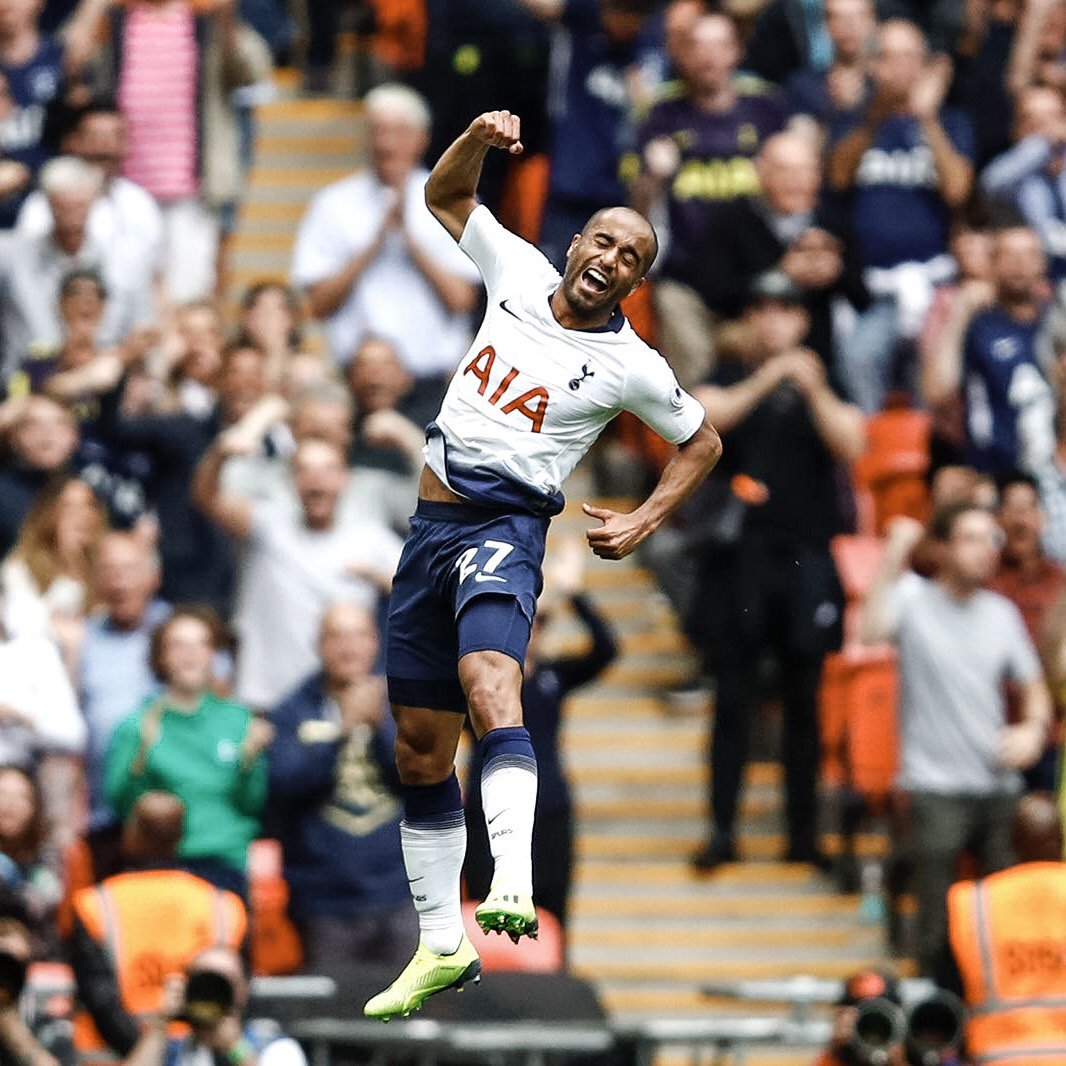 Speaking after the game, Mourinho suggested that United were probably unlucky with the result, given they had a fantastic attitude and should have taken the lead during the first period, he said: "We played very well, the players had a fantastic attitude and, at half-time, the score in my opinion should have been two goals different, minimum.Then something changed the game a little bit and the score was 2-0 but the team was in the game.
"I'm not saying that with one goal, we would have won or even drawn, but we were very much in the game and only the 3-0 smashed the mentality of the team. One thing is to lose at home and deservedly, another thing is to lose undeservedly, being the best team, having a fantastic attitude and being really, really unlucky."
United had come into the game on the back of a disappointing 3-2 defeat to Brighton & Hove Albion and the team were expected to offer a strong response versus Spurs. However, they could not make amends after being guilty of missing a couple of clear-cut chances and they were eventually made to pay by Mauricio Pochettino's side.
A Harry Kane strike and a brace from Lucas Moura ensured that Spurs celebrated a maiden win at Old Trafford since 2014 and this sees them within goal difference off first-placed Liverpool. United, on the other hand, have managed their worst start to the Premier League season since 1992/93 and they are presently 13th in the standings with just three points on the table. United are scheduled to face Burnley on the road this weekend before heading into the international break.