Manchester United goalkeeper Sergio Romero has highlighted that manager Ole Gunnar Solskjaer has brought back the happiness within the squad after guiding the club to five successive victories. The Norwegian was hired as the interim boss after the dismissal of Jose Mourinho and the 45-year-old has managed to transform the club's fortunes with the perfect record.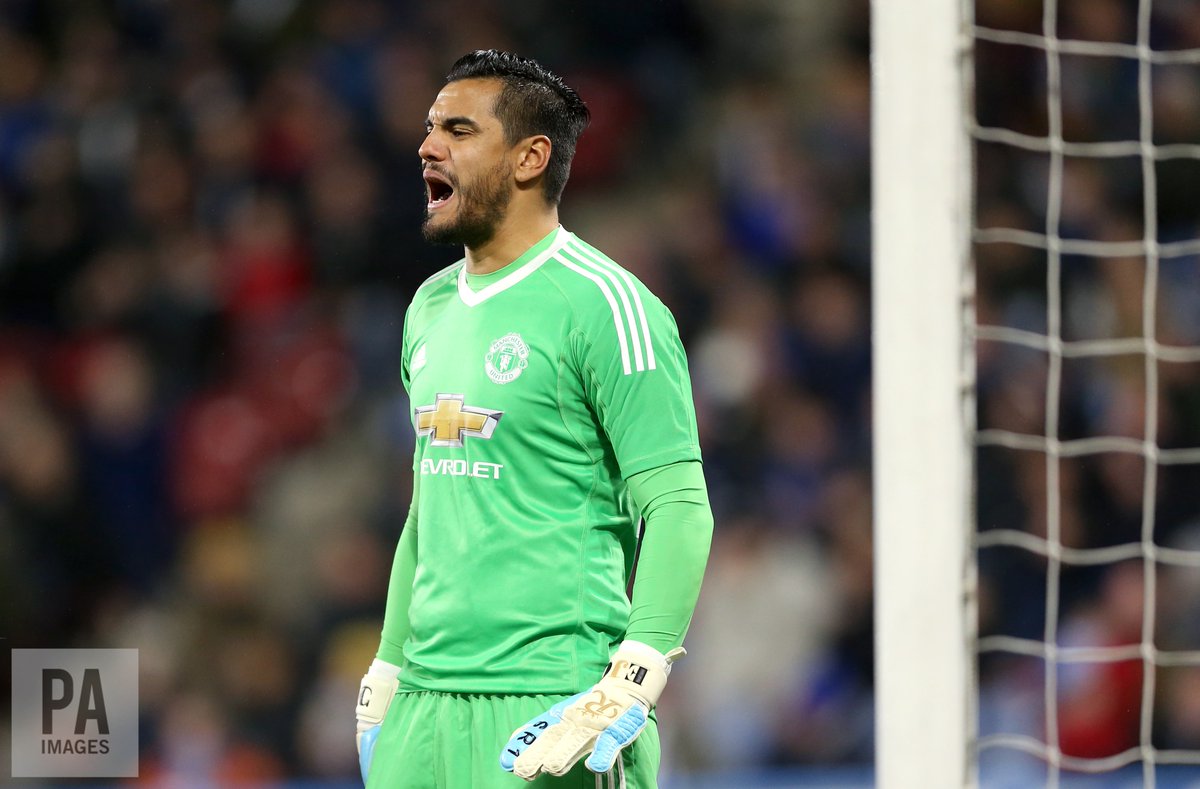 Speaking to Manutd.com, Romeo highlighted that the squad are much happy than they were before and this has partly contributed to the improved performances on the playing field, he said: "We've had a great run. Not just the results, but the way in which we have won the games as well. Scoring five goals in one match was a big boost to confidence and was really something. What we're showing now, after a great Christmas, is only right for a club of this stature, [it] proves what we can do. [The manager] knows what he wants to achieve – both for the club and us as individuals. You can see he has brought to the club a certain happiness and it is going well."
Over the past five matches,
United have not come against any stiff opposition but they have still secured victories which have closed the gap to the Champions League
places to just eight points. Nonetheless, their credentials have not been entirely tested under the new head coach and their biggest challenge yet should come against Tottenham Hotspur on
the road this weekend
.
Unlike United, Spurs have had to contend with the additional League Cup semi-final against Chelsea in midweek and the Red Devils have the opportunity to take advantage of any fatigue within the hosts' ranks when they tackle each other at the Wembley Stadium. Spurs have got the better of United in each of the previous two meetings without conceding a single goal.