A recent report from COPE has revealed that Jorge Mendes, the agent of Cristiano Ronaldo, had held a meeting with Miguel Angel Gil Marin, the Atletico Madrid CEO, at the start of July. The Portuguese super-agent had offered Atleti the chance to sign the Manchester United attacker ahead of the new season. Mendes stressed that the attacker's hefty wages should not be a problem as the player is willing to lower his demands. His main issue is from a sporting perspective and not from an economic perspective, as the Manchester United forward is keen on playing in the UEFA Champions League next season.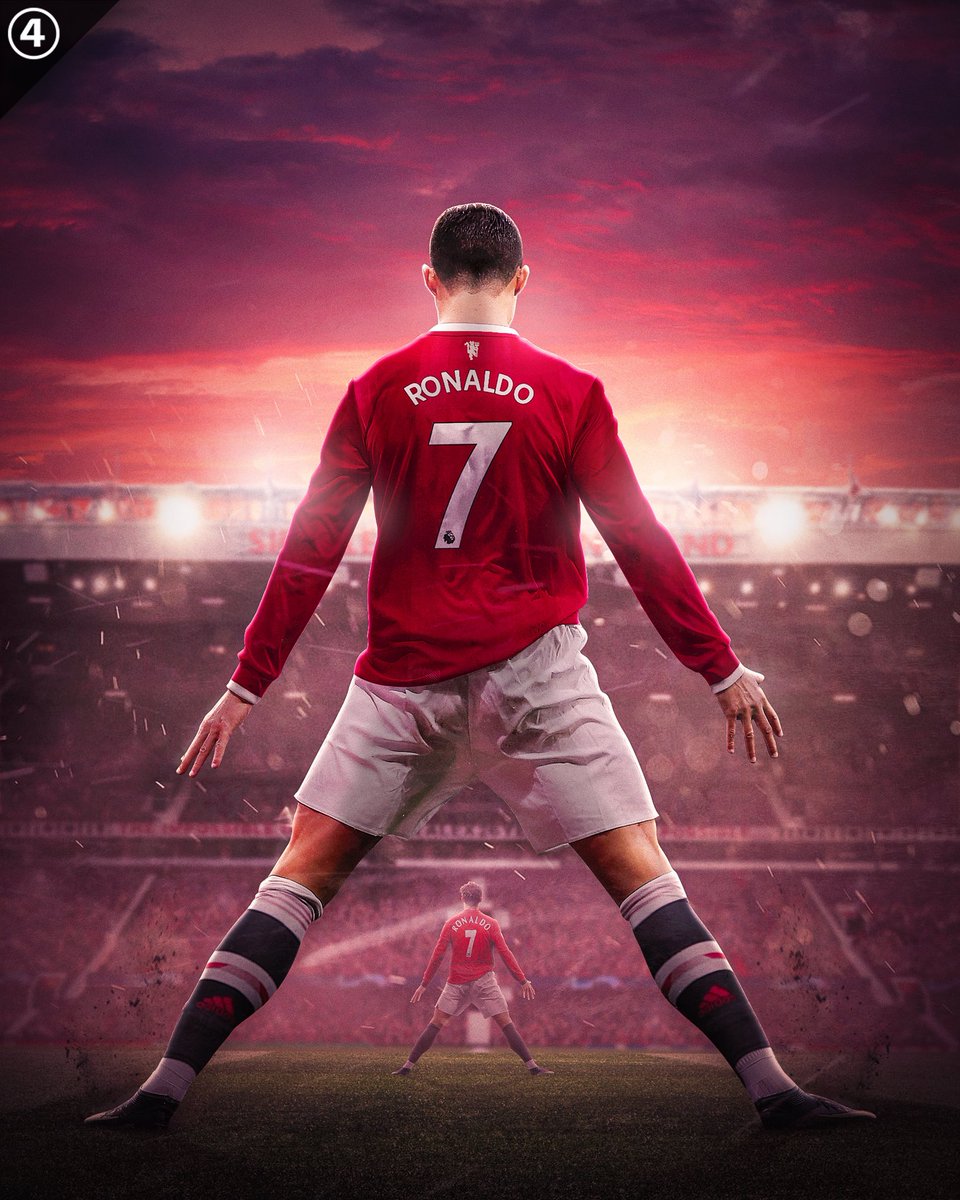 Ronaldo's current club Manchester United have appeared as an undesirable option for the attacker after the club missed out on a top-four finish last season. It means the Red Devils are set to participate in the UEFA Europa League in the upcoming 2022/23 campaign, which has forced the attacker to consider an exit as soon as possible.
The Portuguese international has been in talks with various top clubs across Europe. In recent weeks, there have been strong links with Bayern Munich, but the German club have ruled out the possibility of signing the attacker, as they simply cannot afford it and have also recently splashed the cash on Matthijs de Ligt.
Chelsea, too, are not keen on signing Ronaldo despite being offered the opportunity to do so earlier in the month. And it appears Atletico Madrid also had a similar response to Jorge Mendes, with the club's CEO clarifying that the Rojiblancos cannot afford the Portuguese international.
Indeed, Atletico Madrid are currently under the microscope of Financial Fair Play. They are exceeding their budget by €45 million, which effectively bars them from signing any top-quality player in the market without sanctioning the sale of some of their existing stars.