Manchester United midfielder Scott McTominay has claimed that he is dreaming about the prospect of winning titles with the Red Devils. The Scottish midfielder is of the expectation that United will once again start challenging for trophies from next season. If so,McTominay will play an integral role in the success since he has established himself as one of the regular first team players in the United team this season. Jose Mourinho was the first manager to hand the Scot with a chance in the first team during the 2017-18 campaign. The combat displays from the midfielder were able to Mourinho's trust, which is never easy to do.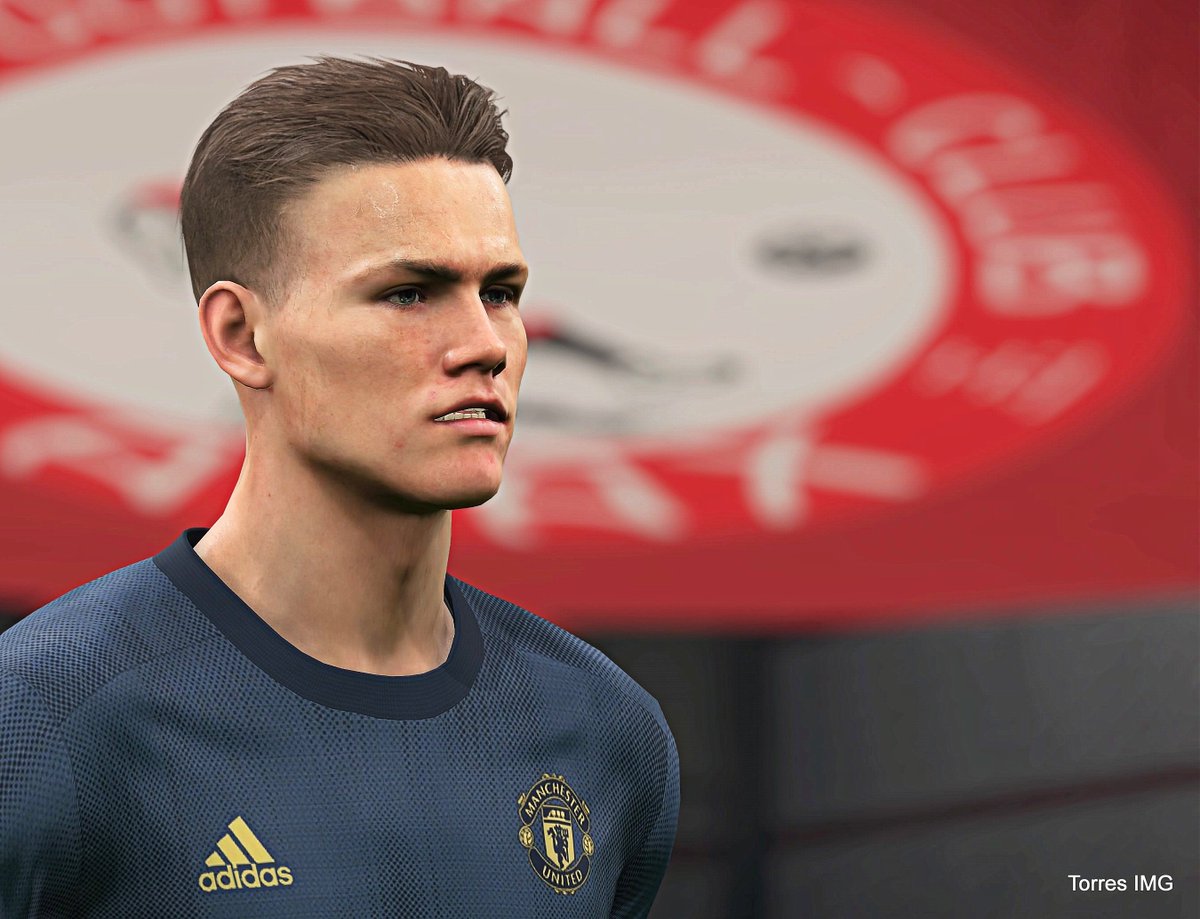 Now, the 23-year-old has started performing exceptionally well and he was pulled into the team by reining was Ole Gunnar Solskjaer. It is remarkable that Solskjaer has not dropped him from a league match since April of last season. The current season has witnessed the Scotland international making 18 appearances in all competitions. He has returned with a reasonable outcome of three goals and one assist.McTominay has already been able to make his name as a big game player, which have increased suggestions that he might be named as the future captain of the club.
For the time being
,McTominay
is confident of seeing United win more trophies in the future. "I never look back. Like after the game the other day against Man City, I never look back and think, 'we've just done that to Manchester City in their own backyard'.A lot of people will have their opinions, I never really think too much about that. One game's done, onto the next one, let's win that one.
That's my motto and always has been, in the reserves and youth team as well," said the 23-year-old after the recent victory of United at the Etihad Stadium
.