Louis van Gaal has hinted that he expects to stay as the manager of Manchester United going into next season.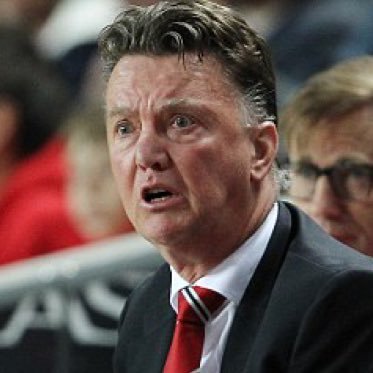 He believes that being part of the discussions for next season is a sign that the club still retain their faith. Van Gaal has been widely expected to leave Old Trafford after his failure to achieve anything of great significance in the last two years. He has not been granted the time but he has instead been given vast sums of money to spend. Most of the signings, though, have not worked in favour of the Dutchman.
Instead, he seems to have found success in the youth team at the club. After promoting a number of youngsters like Marcus Rashford into the first-team, United reached the FA Cup final by beating Everton. Van Gaal provided a great generation of young players during his times at Barcelona and Bayern Munich. The recent developments have also led to suggestions that he is building a similar sort of ecosystem at United, who are already famed for bringing youngsters through. Van Gaal said in his pre-match press conference ahead of the game with Leicester that he has had a difficult job dealing with older players when he came to the club.
Apart from reducing the age of the squad, he has also put them on the path of title success."Yes, I am involved so that's not any discussion and it's also logical because I am the manager.We have seen that we are in a transition period and when I was mentioned as the coach it was also about that we have discussed and when I took over we had more than five or six players above 32 or 33 and then you have to select and you have to buy other players," said Van Gaal.