Three-time European champions Manchester United have moved out of the Premier League relegation zone following the win at home to Liverpool at the start of this week. The English duo of Jadon Sancho and Marcus Rashford were on target for Manchester United in a 2-1 victory over Liverpool thereby propelling the Red Devils to move out of the bottom three (relegation zone) on the Premier League table.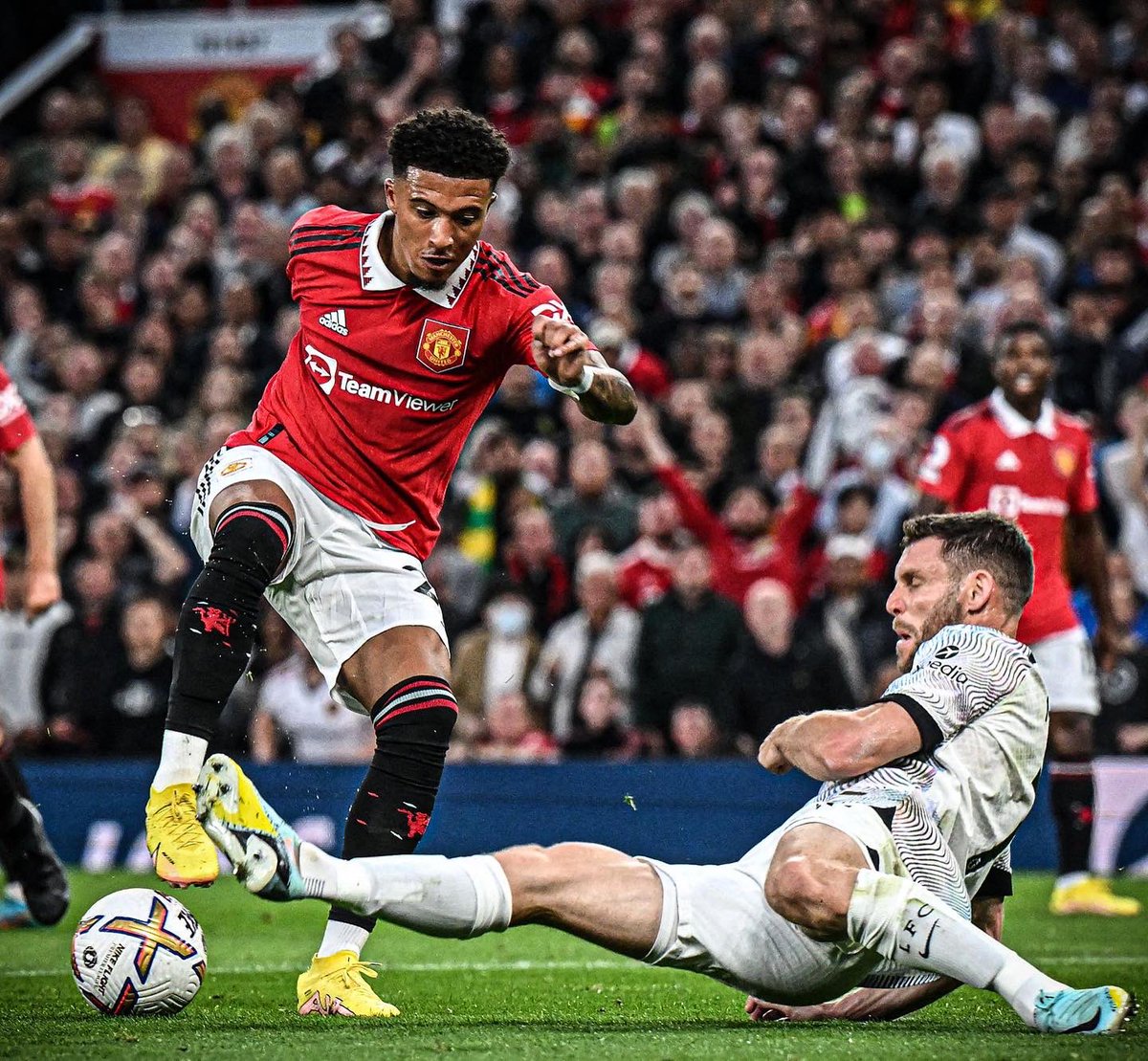 Manchester United began the season with two defeats to leave themselves at the foot of the Premier League table after the first two sets of games in the Premier League this season. The Red Devils were able to climb out of trouble with the home win over Merseyside giants Liverpool who were favourites for the game. Liverpool were not able to live up to their status as favourites after they ended the game on the losing side.
New Manchester United manager Erik Ten Hag masterminded a big win over Liverpool in pre-season football this summer and there were doubts over reprising the same outcome after recording defeats in each of his first two league games as United boss.In the end, Ten Hag was able to pull off the win. In pre-season, it was a 4-0 win for Ten Hag and Manchester United, while the league game on Monday night ended in a 2-1 win. England internationals Jadon Sancho and Marcus Rashford scored for United during Monday's game, while former AS Roma and Chelsea forward Mohamed Salah scored the only goal of the game for Liverpool.
After the defeat at the hands of Manchester United, Liverpool remain winless after three games and they are now seven points off league leaders Arsenal. The Gunners have nine points from three games having been the only team to win all their games, while Liverpool have two points from three games.