Jose Mourinho has a managerial contract with Manchester United which extends until June of 2019 but even though this date is still pretty far away from actually arriving, there are rumours involving a possible extension for the Portuguese coach who continues being critiqued for many reasons.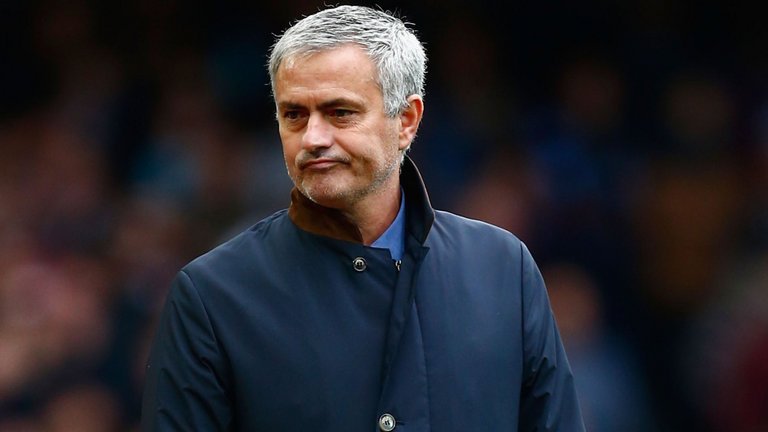 When it comes to being infamous in the world of football, Jose Mourinho is certainly a name that usually pops up as the 54 year old tactician is a highly rated coach who has lifted just about every top piece of silverware in the sport but at the same time, he is widely insulted for what has been a roller-coaster of a career as a coach.
Parking the bus is a playing style that Jose Mourinho is always being tied with and it involves implementing an extremely defensive formation of players which is very boring and lifeless but nonetheless, it has helped him in winning major trophies. And it hasn't stopped his clubs being popular with fans – most games at Old Trafford are sold out, with only a few available through this link, and it was a similar situation when he was coach at Real Madrid before that.
In spite of these critiques of playing very defensive and on some previous occasions even going on to poke on the eyes of the former Barcelona manager Tito Vilanova as he has not acted professionally in certain instances, Mourinho is extremely successful and when asked about the possibility of signing a contract extension beyond 2019, the Portuguese coach replied by saying:
"I was asked 'how is it possible in modern football that any manager is going to last 15 to 20 years in the same club? I think it is impossible to last for so long. If, in this moment, I wanted to finish my career in two, three, four or five years then I would say yes, I want to finish my career with Manchester United."
Even if Jose Mourinho on many occasions might not have such an entertaining playing style, for a club that is considered to be highly-rated and to not being able to lift their domestic league since the season of 2012-13, it's a fairly long period of time and Jose Mourinho is starting to get the club back on track as they sitting in 2nd place after 8 matches and are significantly playing much better than years before.