Man Utd are in need of fresh inspiration and Erik ten Hag has made a very positive start as the club's next manager. Erik ten Hag has made a proactive start to the job of rebuilding United If the Manchester United players have been on the metaphorical beach for weeks now, then Erik ten Hag had the chance to be on a very physical beach this week. A long, warm, golden beach. The 52-year-old signed off from Amsterdam with a third Eredivisie title and a farewell befitting a manager who has restored the glory days to Ajax.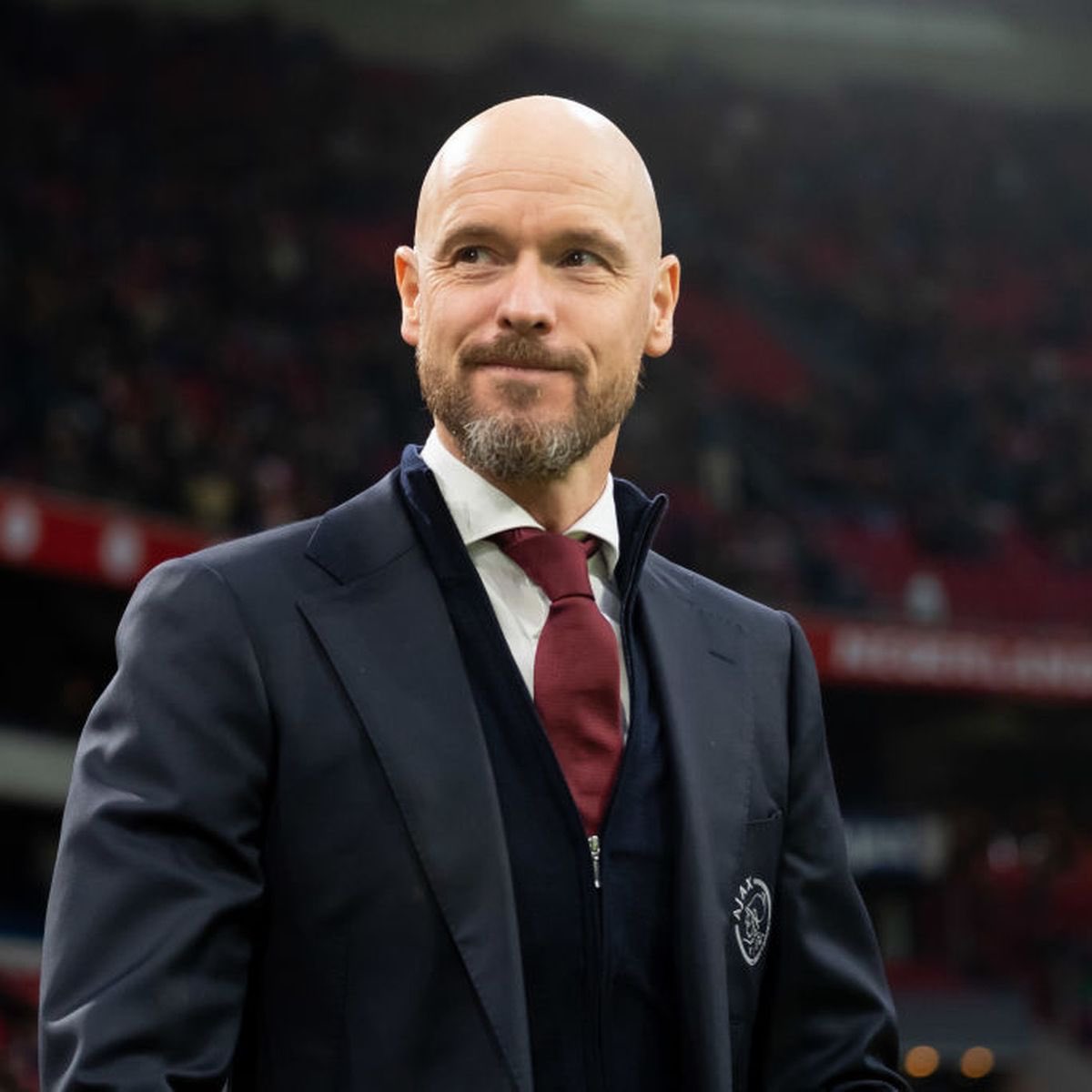 He took charge of his final game last Sunday but was under contract until the end of next month and could have overseen their post-season trip to the Caribbean island of Curaçao. Instead, Ten Hag passed on the sunshine and opted for a few days in Holland working remotely on his plans for United, before flying in to London on Wednesday.
He will now be in the stands at Selhurst Park on Sunday for the final game of a wretched season, but his commitment to the job a week before he's even officially started has been impressive. There might be a common conception that the United players are coasting through life at Old Trafford, but that is not the case. They are desperate to restore this club to its former glory, but to do so they need a manager that is better equipped to do that than the two they've had this season.
Everyone inside the dressing room will be desperate for Ten Hag to succeed, so the players will have been impressed by his diligence and desire during this week. The start date on his Manchester United contract is Monday, May 23, but that eight-day gap between his final game as Ajax manager and his first day at United wasn't the starting gun for a holiday for Ten Hag.