Manchester United have matched the record of both Preston North End and Arsenal after they went through the just concluded Premier League season without a single defeat on the road. The Red Devils finished the season without a single defeat away from home after their final match of the season at Wolves.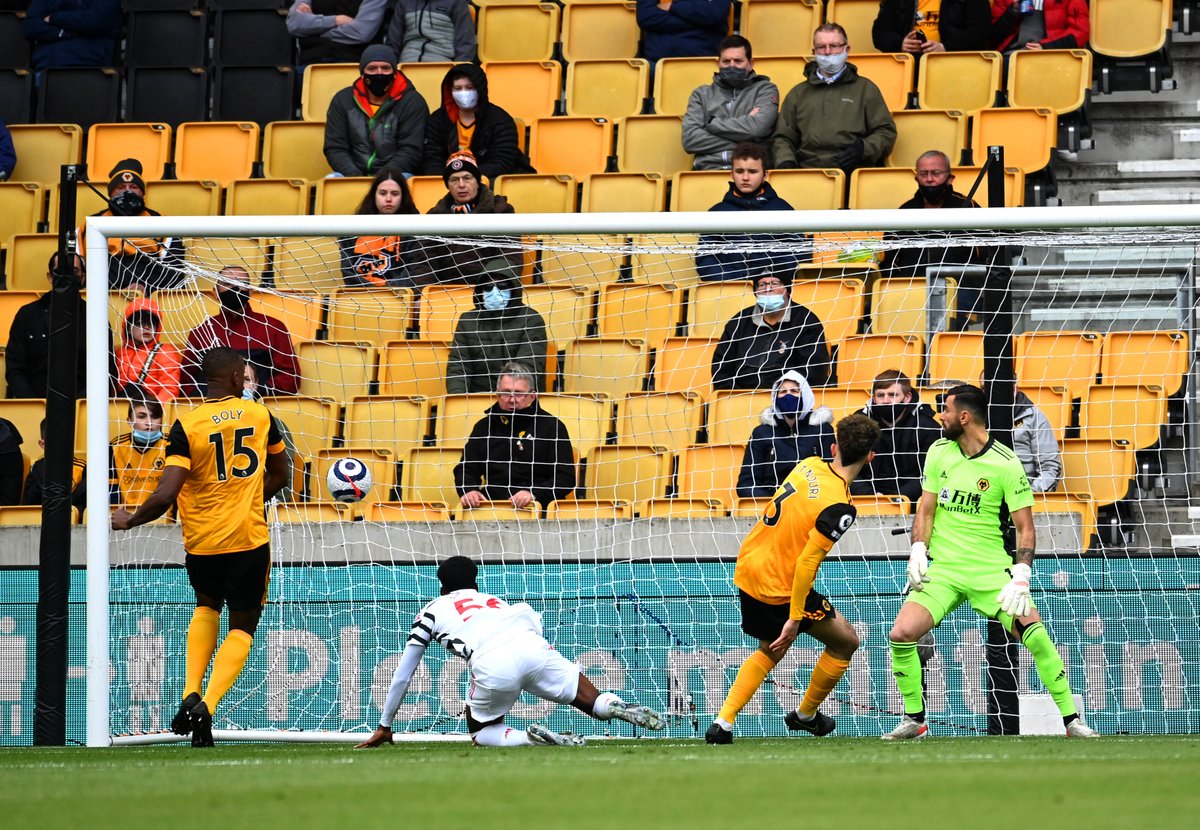 The Red Devils had been unbeaten away from home throughout the season until the Wolves game. In the end, a much changed Manchester United team was able to maintain the unbeaten run with a 2-1 victory over Wolves thereby matching the record of both Arsenal and Preston North End.
North London giants Arsenal went through the whole of the 2001/02 campaign without a single defeat on the road to match the record of Preston North End in the 1888/89 season. The Gunners were able to match the record for the second time after going through the 2003/04 season without a single defeat both home and away.
Manchester United have been a better team away from home than at home this season and they showed that again at the Molineux on Sunday evening with the win at Wolves despite the numerous changes to the usual starting XI. Red Devils boss Ole Gunnar Solskjaer made ten changes to the starting line-up for the Wolves match in comparison to the last game at home to Fulham who had already been confirmed as one of the three relegated clubs.
Solskjaer and his usual Manchester United line-up were unable to beat Fulham after the two teams played out a 1-1 draw. The draw meant that the Red Devils were winless in their last three games in the league until the Wolves game which ended in a 2-1 win for the Red Devils. The win over the midlands club ended the three-match winless run for Manchester United ahead of the Europa League final clash with Villarreal later this week.